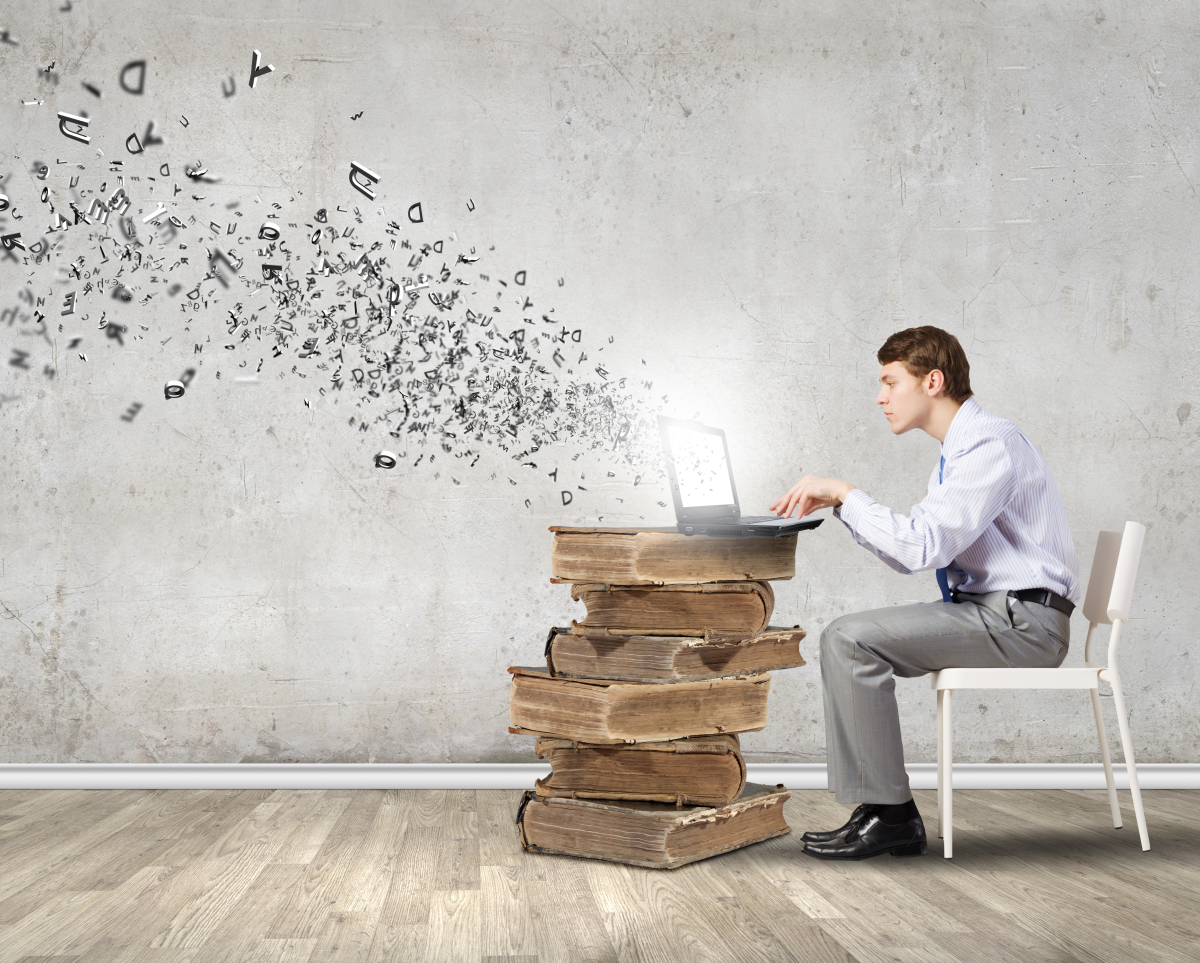 Editing requires insight
Editing someone else's text requires insight and thinking past what is written on the page. Sentences need to be placed in a broader context and the editor has to try and get inside the writer's head and put his or her thoughts into better words. HHCE does that in various languages.
HHCE edits texts...
...in a language that you don't quite master well enough
Simply send us your text and tell us what needs to happen. We'll select the right editor, who is of course a native speaker and professional linguist. We will edit the text and ask questions or request reference material if necessary. When the text is ready, we will send it to you for approval. We will change any sentences or sections that you're not 100% happy with. And we will do this in consultation with you, as that gives the best result.
Do you have a text that could use some editing?
Allow me to help you!
If you're unsure about the quality or readability of a text, let me know what needs to be done differently and I'll look at the text with you to work out what's wrong. Our editors will produce a text that you are happy with. And we can do that in many different languages.